At Carstairs Community Golf Club, we pride ourselves on the high quality of magnificent golf, superb amenities and outstanding service that we offer our valued customers. We have worked hard over the years to become a staple of the community, and in the process, we have earned recognition as one of the region's premier golf experiences.
Sign up for the latest news and specials from Carstairs Community Golf Club.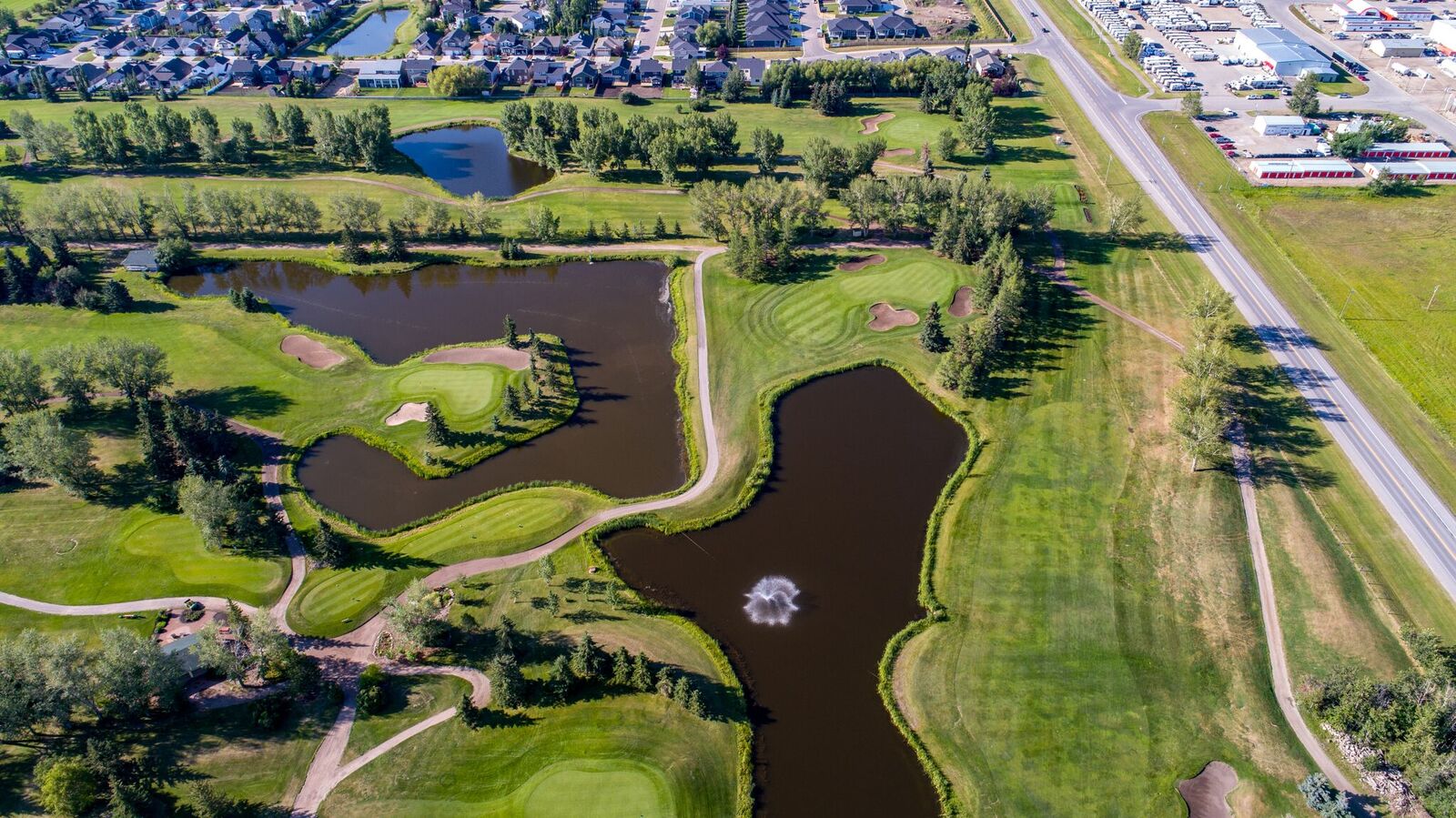 The end of the year is upon us and that means excellent deals on clothing, clubs and accessories.  Visit the pro shop for full details on the sales.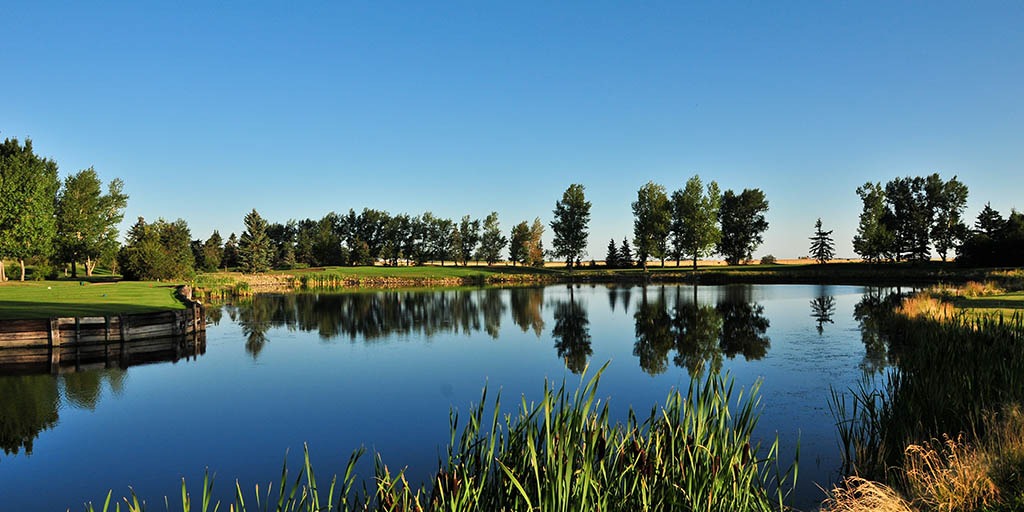 Contact Kirk Williscroft, General Manager, gm@carstairsgolf.com
Variety of memberships available; 7 Day, 5 Day, Senior, Jr, Intermediate, Student and Local Pass Rates.
The Ironwood Restaurant is closed for the season.  For Christmas Party bookings please email gm@carstairsgolf.com. Like our Facebook page for the latest updates on specials and promotions at the Ironwood.
Carstairs Community Golf Club offers the best equipment and apparel to compliment your game. Stop by our fully-stocked Pro Shop before or after your round and browse through name brands.
Our friendly staff will help you make start times, rent golf carts, sign up for club storage, and help register you and your guests before each round of golf.
An excellent selection of golf clubs and related merchandise are sold in the golf shop and golf lessons are available. Contact the Pro Shop for assistance, or to make an appointment for lessons.
Latest News from Carstairs Community Golf Club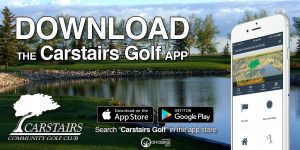 Download our App
We're pleased to be able to offer you easier access and more value through your mobile device on the Carstairs Community Golf Club mobile app.
The app is available in the App Store and Google Play and is completely free to download. Once you download the app, be sure to say 'ALLOW' to the location permissions and notifications so you can use the main features of the app