At Carstairs Community Golf Club, we pride ourselves on the high quality of magnificent golf, superb amenities and outstanding service that we offer our valued customers. We have worked hard over the years to become a staple of the community, and in the process, we have earned recognition as one of the region's premier golf experiences.
Sign up for the latest news and specials from Carstairs Community Golf Club.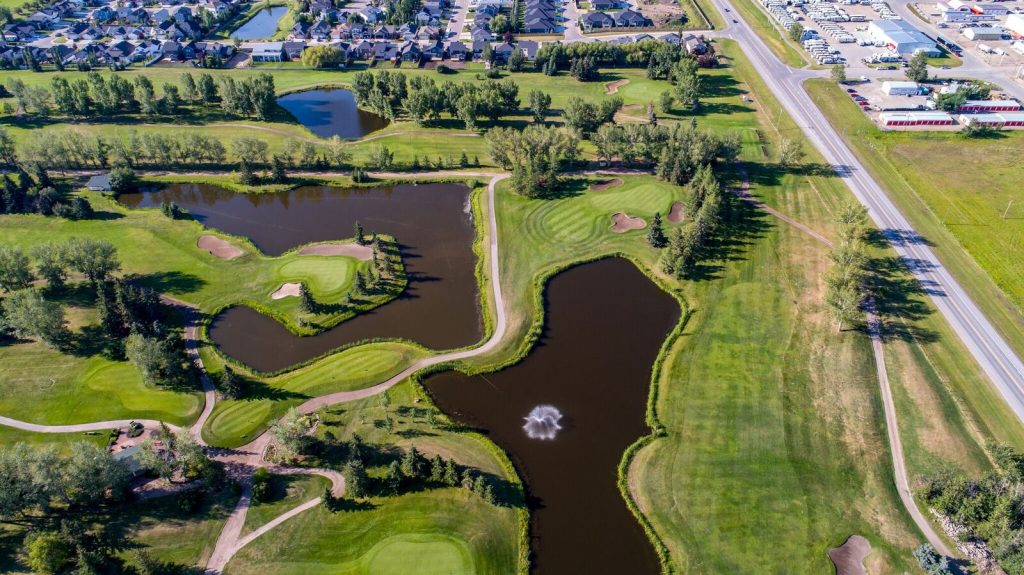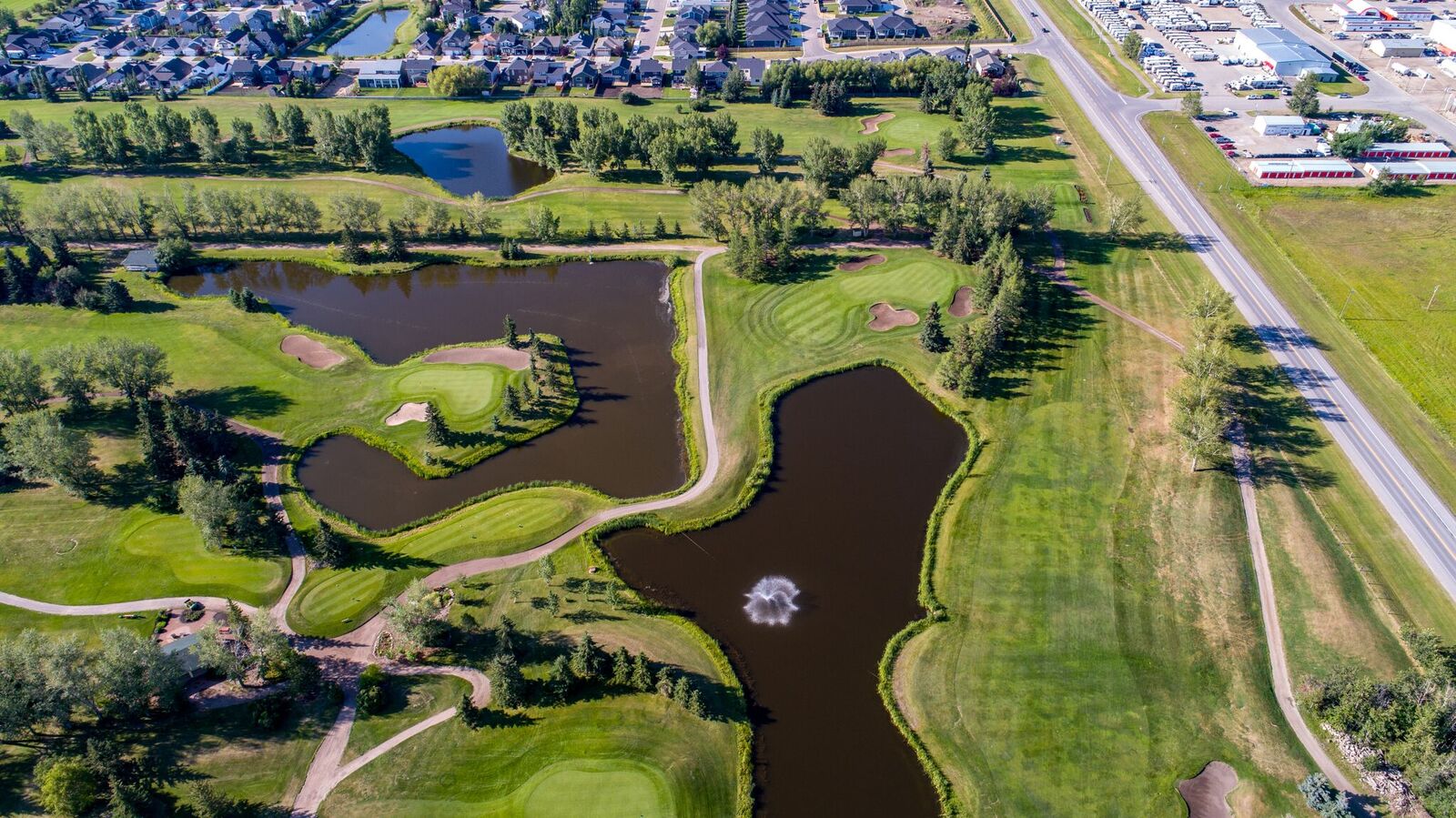 Whether it's Christmas shopping or looking for some great discounted gear for next season.  Stop by our pro shop for excellent off-season sales.  Office hours, Mon-Thur from 9am to 4pm.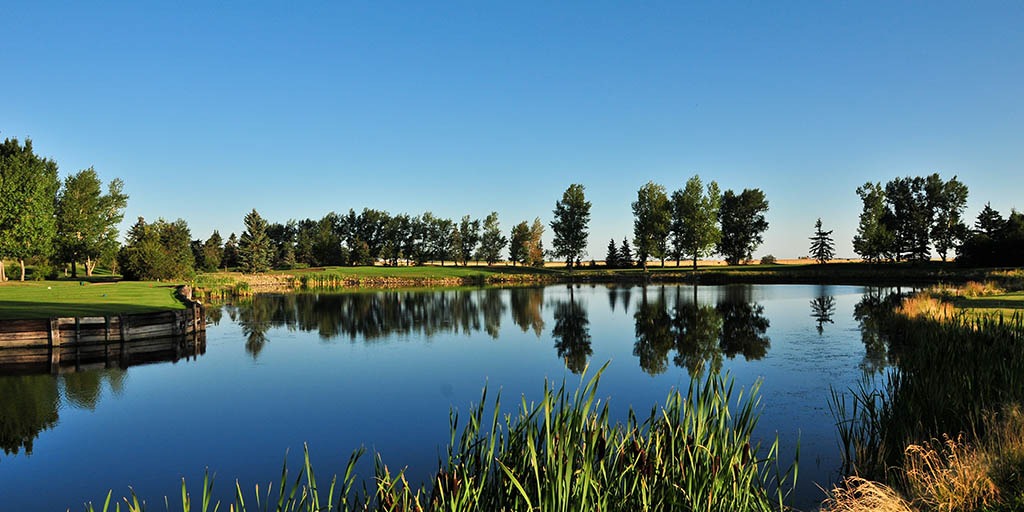 Contact Kirk Williscroft, General Manager, gm@carstairsgolf.com
Extensive membership categories available; Shareholder, Annual, Intermediate, Restricted and Junior
The Ironwood Restaurant is closed for the season.  For Christmas Party bookings please email gm@carstairsgolf.com. Like our Facebook page for the latest updates on specials and promotions at the Ironwood.
Carstairs Community Golf Club offers the best equipment and apparel to compliment your game. Stop by our fully-stocked Pro Shop before or after your round and browse through name brands.
Our friendly staff will help you make start times, rent golf carts, sign up for club storage, and help register you and your guests before each round of golf.
An excellent selection of golf clubs and related merchandise are sold in the golf shop and golf lessons are available. Contact the Pro Shop for assistance, or to make an appointment for lessons.
Latest News from Carstairs Community Golf Club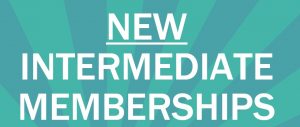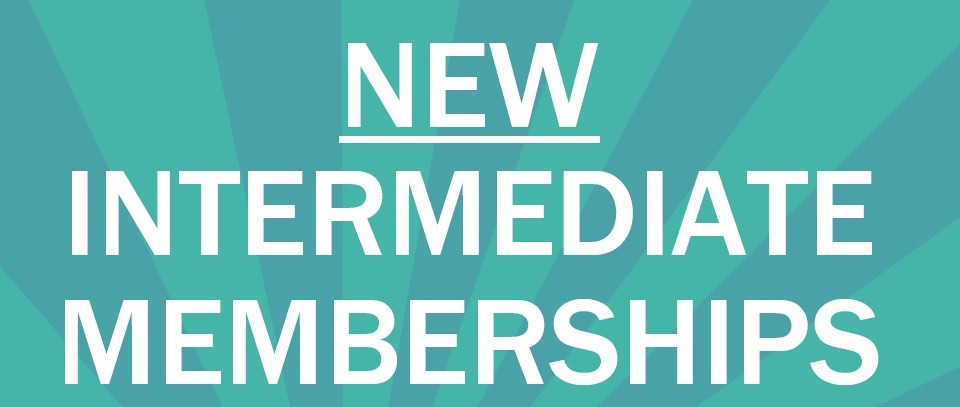 NEW Intermediate Membership
We are very excited to announce a NEW Intermediate membership category for 2018.  Ages 19-35.  Intermediate memberships come with all the amenities (range privileges, discounts in the pro shop, discounted league fees and cart pass options). $900 – Includes a share purchase.  Does not include capital fee ($150+GST).  Complete shareholder privileges. $800 – Annual membership.  Class…