Golf Tournaments at Carstairs Community Golf Club
Getting Started
To begin planning your golf tournament at The Carstairs Community Golf Club, just fill out the form at the bottom of the page and a dedicated member of our professional staff will contact you in the coming days and answer all your questions. The Carstairs Community Golf Club is an excellent and affordable option for your next event. Many local businesses and organizations host their outings and tournaments at our facility. Whatever your needs, we are equipped and ready to serve you.
What You Can Expect
Carstairs Community Golf Club is a wonderful, full-service golf facility. When it comes to golf, our professionals know just what it takes to conduct a smooth event. Their years of experience will be evident from the moment you begin planning your event. Come and see what Carstairs Community Golf Club can do for you today!
Bringing the Fun
The beautiful surroundings of Carstairs makes for a perfect backdrop to any outdoor activity. In combination with the simple beauty of Carstairs Community Golf Club, your guests are sure to remark on how much they enjoyed their time. Use the form at the bottom of the page to receive more information about our services.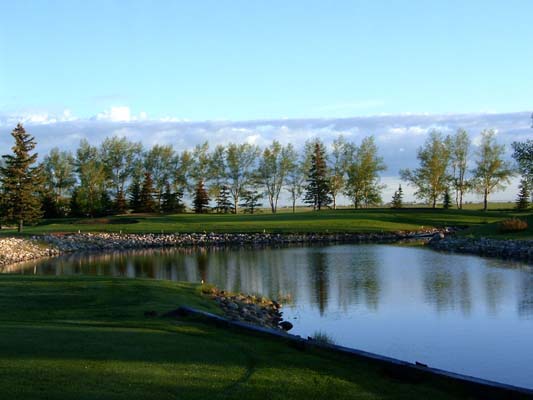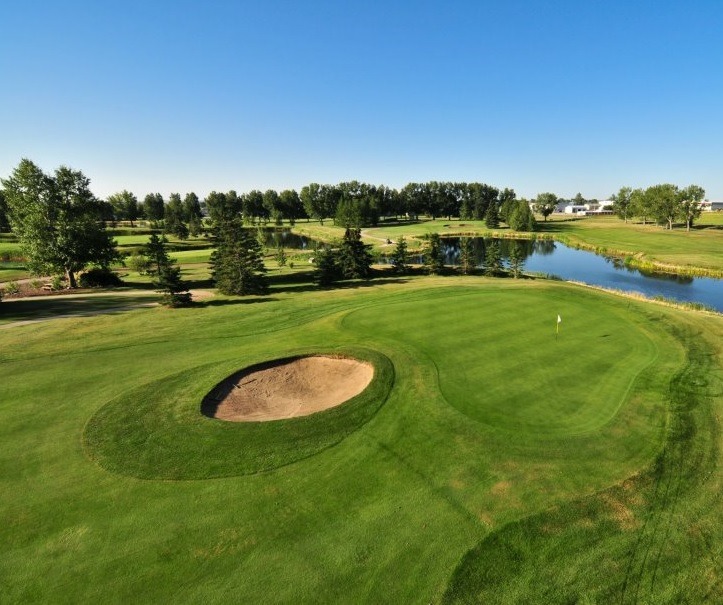 For more information, email proshop@carstairsgolf.com
ALL Tournament Packages are FULLY Customizable
Weekday 18-hole rates starting at $75/person
Weekend 18-hole rates starting at $85/person
Weekday 9-hole rates starting at $40/person
Weekend 9-hole rates starting at $50/person
Approved charity's and not-for-profit receive $5 off the starting rates!
Homemade Baked Lasagna
BBQ Beef or Chicken Burgers
Pulled Pork
Chicken breast or Pork Chop - $15 upcharge
BBQ 8oz Strip loin - $20 upcharge
Roast Beef Dinner - $20 upcharge
All meal packages include your choice of sides (if applicable) as well as complimentary coffee, tea and water.  Additional meals are available for volunteers.
**If you see something you would like to adjust, we can tailor-make a package to fit your group.  Our club is eager to host your event and if we need to adjust the packages to fit your needs, we are more than willing to accommodate that.  It is our goal to make your event successful no matter the budget.**
Included in tournament fee:
Complimentary Use of the Practice Facilities Prior to Tee Off
Power Cart Staging
Scorecards
 Registration Tables
 Podium, Microphone & Prize Tables
Tables for Silent Auction (if applicable)
Placement & Pickup of Hole Prize Proximity Markers
OPTIONAL ITEMS:
Drink Tickets
Dessert
On Course Food/Snack Holes
Custom Signage
1st tee water
Logo'd Corporate Merchandise
Hole-In-One Insurance
Prize Allotment
Big or small, we can help you host an unforgettable event at the Carstairs Community Golf Club. 
We look forward to helping you plan your memorable outing at our premier facility. Use this form for any questions you may have and we'll be in touch shortly.